Wanna Know What I Do Every Day To Consciously Create My Fit Goddess Body?
Sign Up for tips to help you burn fat, speed up your metabolism, increase your energy and motivation:
Aloha Goddess,
Thank you for being here.
My name is Samantha Fox Olson. I live on the north shore of Kauai, with my husband, our teenage daughter, and our Belgium Malinois.
I have coached women in some form of athleticism for 28 years! Yep. Twenty eight freaking years! It's my passion and my love to support women in falling in love with their bodies and reclaiming their power.
I have led transformational retreats here for 8 years, I have the highest certification as a yoga instructor, I have led yoga teacher trainings, have taught yoga and fitness to the likings of highly successful entrepreneurs, peak performing athletes, injured elders and celebrities such as Jennifer Aniston.
I currently help women all around the world achieve the body of their dreams and live an empowered life they love. #FitGoddessBody #FitOver44
Curious About Going Deeper With Me Goddess?
I help women all around the world achieve the body of their dreams and live a life they love. From home. No Gym Required.
Option #1: Fast Lane To Fat Loss
A Two Month Group Mentorship

This program is for you if you are looking to lose fat, get fit and be strong. You will learn the elements of nutrition you MUST practice to be healthy AND have a banging body, receive a personalized meal plan and fitness plan, as well as receive weekly mindset masterminds to help you re-engineer your self-image to where it must be in order for you to truly have it all. Most women start here and the community of women in this space are heart-centered and high vibe goddesses all the way.
Option #2: Fit Goddess Body Elite Mentorship
A Six Month Group Mentorship.

This program is for you if you are looking to lean out, get fit, embody a whole new level of strength (inside and out) and live a fuck YES life you LOVE. Personalized fitness plans for you to rock from home and at the gym. Weekly Q&As and mindset masterminds to support you in fully embodying the goddess you be. She's in there, lets bring her out and into service. This tribe is gold!
Option #3: One-On-One Mentorship. A Three Month VIP Opportunity
One-On-One Mentorship. A Three Month VIP Mentorship.

This program is for you if you if you are a highly successful woman in all areas of your life, except you know it has been at the expense of taking care of your body. It's time to take care of you goddess and truly have it all!
What The Goddesses Are Saying: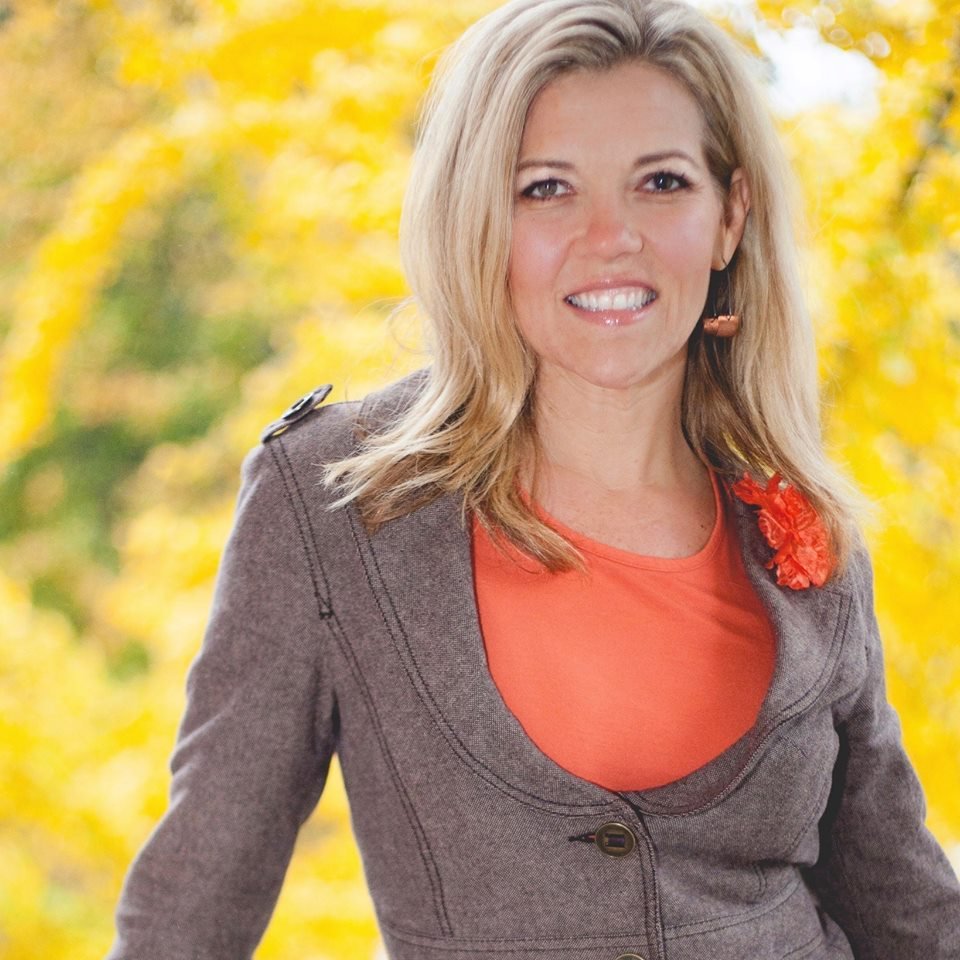 "Thanks Samantha Fox Olson for helping me achieve an ass I never thought I could have!

I turned 46 today and I feel great. I wore a bikini to the lodge hot tub last night (hubby took me to timberline for an overnight getaway) and I felt confident and sexy.

More importantly I felt strong on the slopes today. Felt great. Xoxo"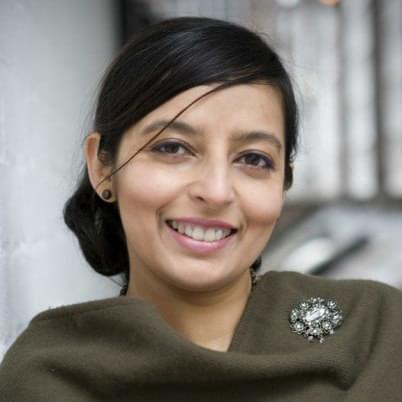 "Samantha working out with you is a whole new experience of just drenching the body with love no matter what exercise, which then carries on for the rest of the day.

Samantha, you help me marry my soul with my body… that's the best was to describe it!

That is a true gift."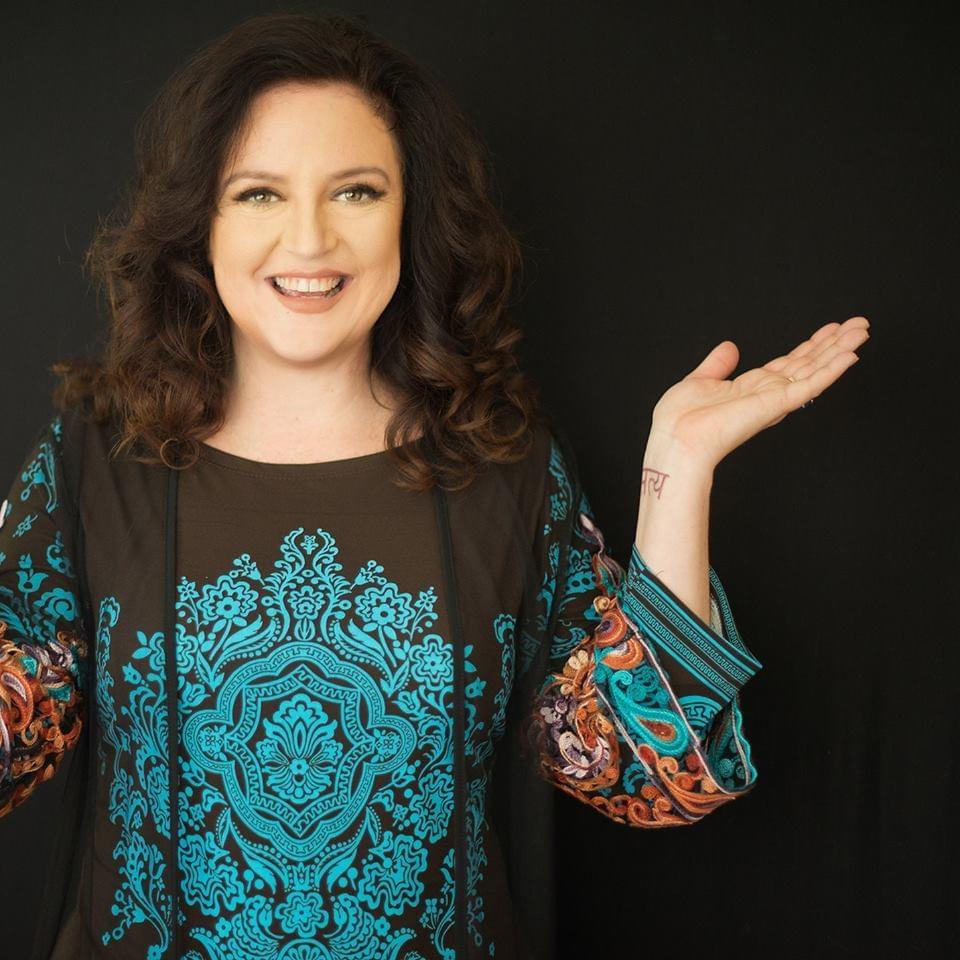 I lost 19 pounds in the first 40 days of working with Samantha!

Additionally, I went from having to take ibuprofen daily, to not at all! Samantha's programs work magic.

The best part about it is that my relationship with food has forever changed.
INTERVIEW WITH SAMANTHA:
Tell Me More About Your Signature Program everyone is raving about the…
Fast Lane To Fat Loss Mentorship
This is the truth…
Not everyone who applies is invited to join the program.
Here's the deal…
At this point in the game,
I'm only interested in working with women who are committed,
resourceful, decisive, coachable and READY to make
an ever-lasting change.
Inside and out.
If you truly have those qualities, and I can feel that's true,
(you'd be amazed to know how many women say they really want this,
but when it's time to show up, they wilt)
get ready to (as my mentor would say) strap your tits on…
because it's gonna be GO time sista'!
And we are gonna have a LOT of FUN
recreating your fit, goddess body and LIFE!
Here is a little peek into the best program out there for fat loss…
click each box to learn more
Wanna Know What I Do Every Day To Serve My Fit, Goddess Body?
Tips to help you burn fat, speed up your metabolism, increase your energy and motivation: