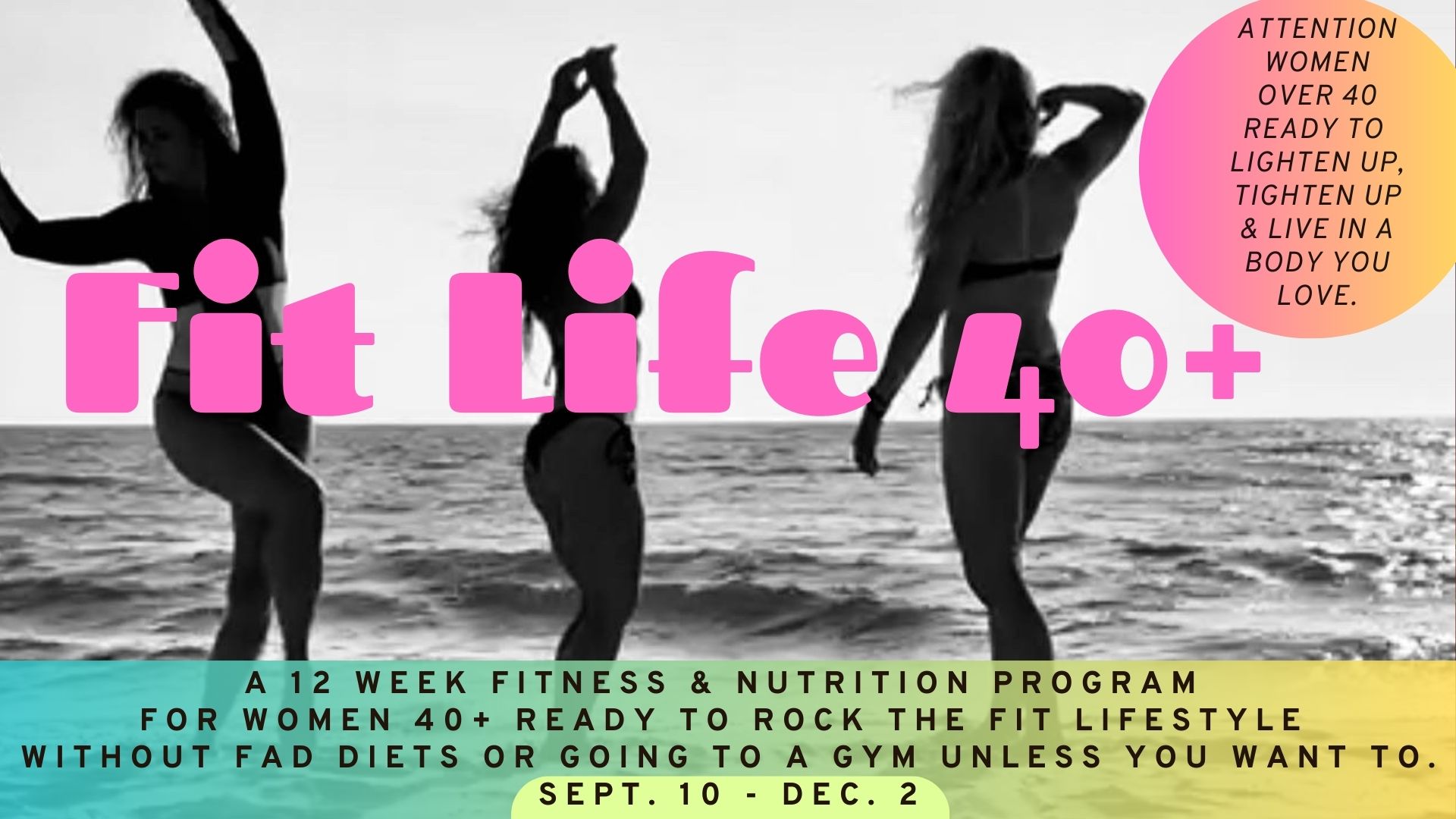 Imagine looking in the mirror and treasuring what you see.

These thoughts may be keeping you from what you want most:

When you say YES to taking good care of your body and yourself:
Sadly, these are the hard truths that happen if you wait…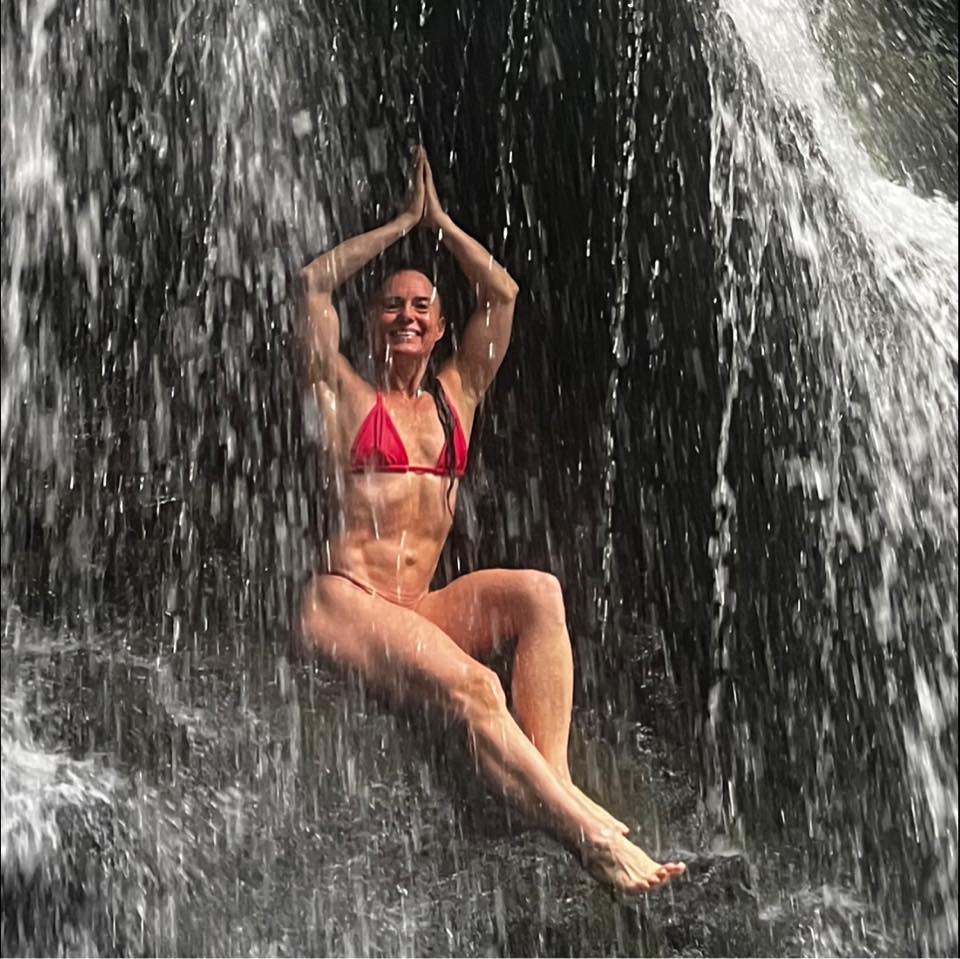 Sister, I have once been where you are…
Shame and disappointment with my body robbed me
of my peace, joy and confidence.
I am Samantha Fox Olson, founder of Fit Goddess Body, and I've dedicated decades of my life to becoming a body transformation and inner wellness expert. My own struggles with weight loss and disordered eating inspired me to study Ayurveda Sciences, yoga, dance, and strength training with world-class athletes. I've surrounded myself with elevated mindsets and mentors to continue evolving my transformational journey from the inside out.
I understand that the fitness and wellness industry can be confusing and frustrating for women, leaving them feeling disconnected from their power and worthiness. That's why I created MOJO, my 12-week signature program, to provide clarity and results that women never thought possible. With MOJO, you'll receive the support and guidance to drop the confusion and frustration around your body and wellness goals.
My experience and knowledge have allowed me to support women all around the world, from celebrities like Jennifer Aniston to rockstars like my 77-year-old mama. My past struggles have become my gifts to help women transform shame and disappointment into strength and appreciation for their bodies.
Now it's your turn!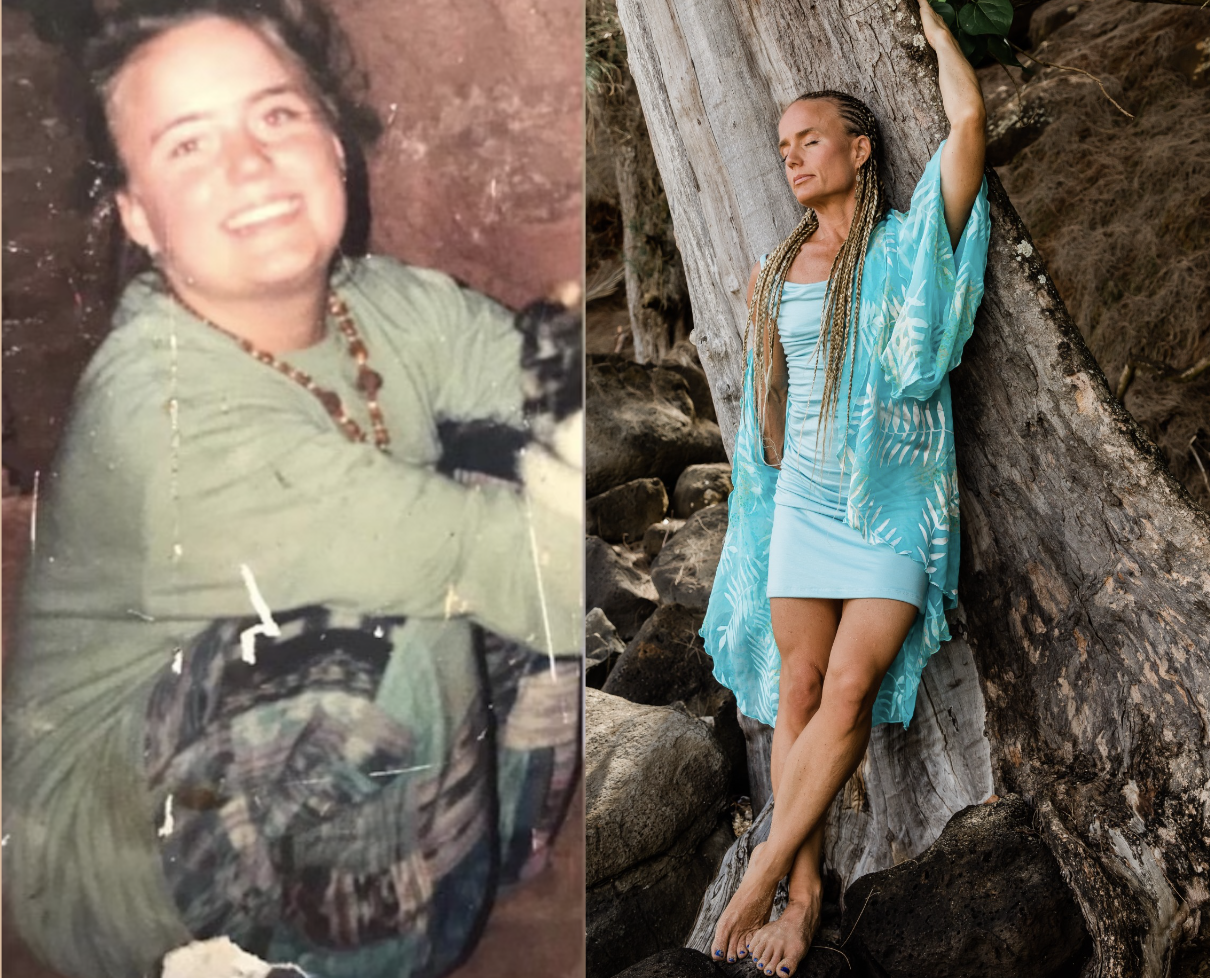 Become the woman who

KNOWS and declares,

"I am strong &

have the power

to make the changes

I seek in my life."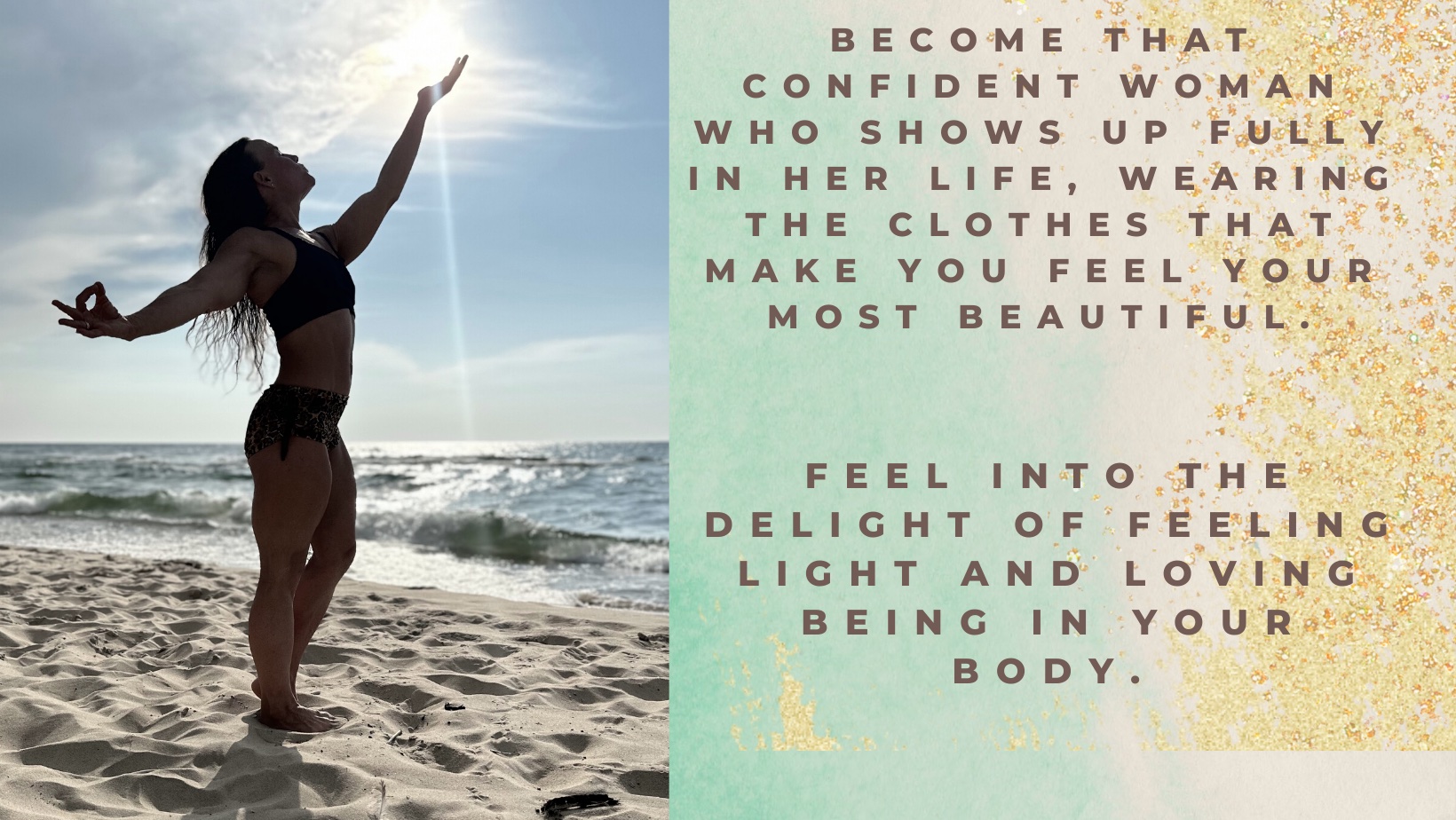 Imagine being that woman who can relax
into herself
with a sense of pleasure and comfort.
INTRODUCING FIT LIFE 40+: A TRANSFORMATION that activates a lifelong love affair with living fit.
Fit Life 40+
Specifically for women over 40 who do not love what they see in the mirror, who are hiding behind clothes they do not like and who feel discouraged and disappointed with their body.
Get the structure and care you deserve, so you can finally breakthrough and love the skin you're in!
What's Included (Over $1495.00 In Value):
Full access to iLoveYogaAndFitness.com training website. ($291.00 Value)
Bi Weekly LIVE Q&A Zoom Calls with Samantha Fox Olson ($600 Value)
12-Week-Fitness Plan ($97 Value)
12-Week Meal Plan for fat loss and lifestyle with shopping lists and recipes ($197 Value)
Weekly encouragement inside of our private FB group where you are connected with like-minded rockstar women. <3
And get these amazing bonuses!
Fit Goddess Body coach, Aimee Allen Hoskins, will be leading a bi-weekly book club on one of Samantha's favorite books to support an unstoppable mindset in living a fit lifestyle with consistency, deep appreciation and love. (Value = Priceless)
Embody the next-evolution-of-you with my Fit Goddess Body Walking Meditation ($19 Value)
3 – 45 minute pre-recorded audio training sessions by Samantha Fox Olson on macro-based nutrition, vitality as we age and how to get the most gains from strength training. ($291 Value)
Ready to lighten up, tighten up and live in a body you love?
>>> Early Bird Special Ends Aug. 31 <<<
Early bird special pricing is available only until August 31st, making this 12 week program one of my all-time most affordable offerings!
Only $333 for a one time pay or 3 monthly payments of $133 if enrolled by August 31st. (Over $1495.00 in Value!)
Regular pricing starts on September 1st and enrollment ends September 10th. Regular payment is $399 for a one-time payment or 3 monthly payments of just $155.00.
Contact Samantha with any questions at [email protected]
DOORS ARE OFFICIALLY CLOSED. Please email Samantha at email address above to be put on waitlist for Jan-March program.
Frequently Asked Questions
Can I participate if I haven't worked out in years?Yes! You are welcome.
What if I have tried everything and nothing has worked for me?Many of my clients have experienced profound breakthroughs in fat loss, strength gains and coming off of medications as a result of following my protocols. I believe in you!
I have food allergies. Will I be able to follow the meal plan?I have 3 options for you to choose from. A. No restrictions. B. A vegan meal plan. C. A gluten free and dairy free meal plan. Any modifications from here, I recommend getting some one on one coaching time to serve your unique needs.
How many days a week will I need to dedicate to exercise?The home program gives flexibility for 3-5 days of strength training per week. Choose whichever option you can commit to for amazing results. The gym program is 4-5 days a week.
Is there time I need to dedicate to cardio?In this program we are focusing on a lifestyle transformation so I will be encouraging an active lifestyle, not necessarily additional cardio time.
If I am injured and just want to participate in the nutrition portion of the challenge is that ok?Absolutely! This is an invitation to create PROGRESS in your lifestyle and you can step into that in whichever way supports you best. I have priced this challenge to make it a no-brainer, even if you are only committing to CONSISTENCY in a only a portion or this program, you will create RESULTS in your life that support you in profound ways.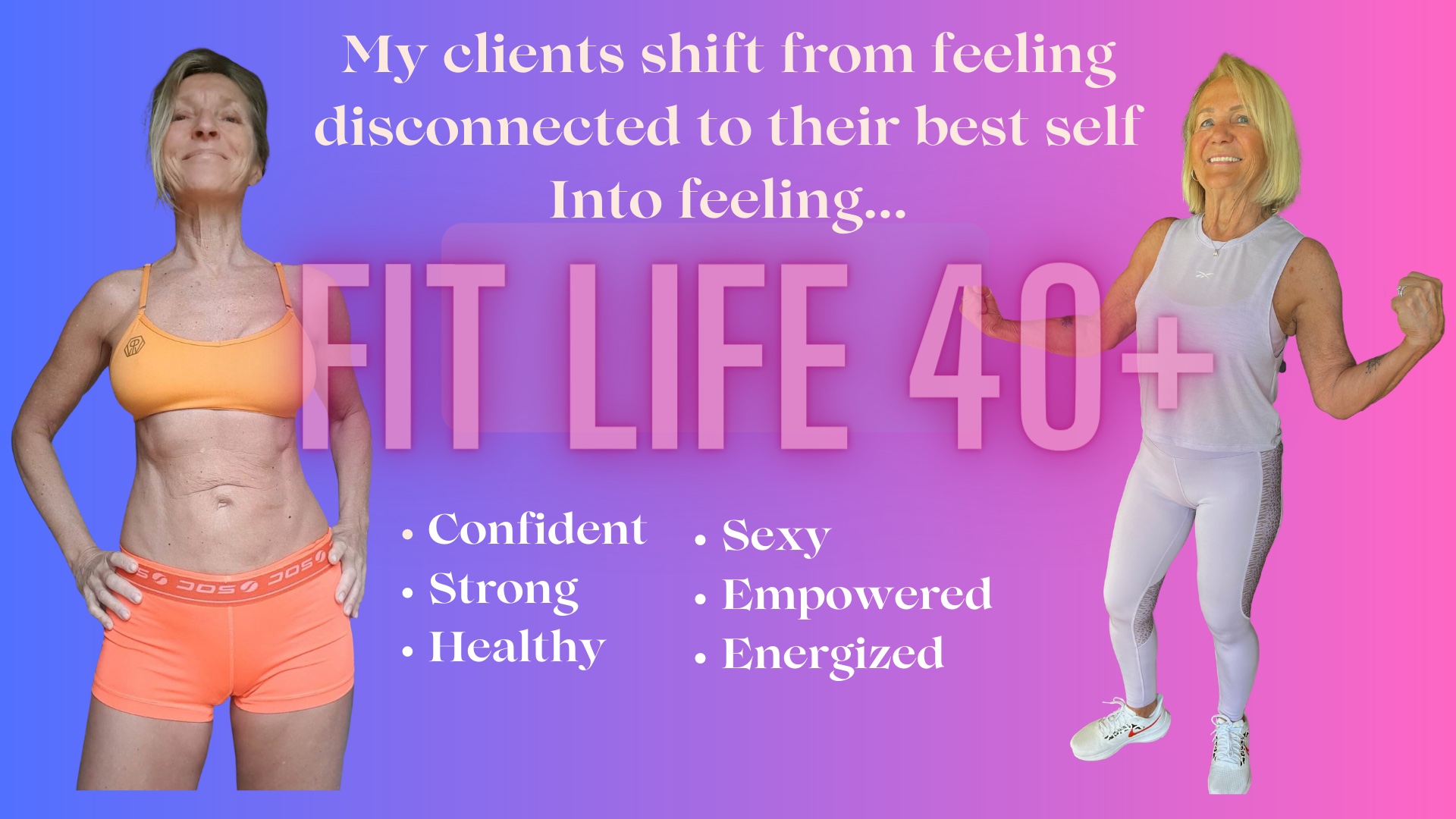 What Women Are Saying About Working With Samantha Fox Olson