Are you ready for full-embodied RESET goddess?
Are you calling in more beach time?
How about an exquisite PRIVATE BEACH on the jainormous Lake Michigan?
Does the sound of a vacation with daily, nourishing yoga and fitness classes woven in excite you?
How does it feel to relax back in a spacious and cozy beach home for 4 nights?
Hot tub, game room, our own sand dune and (did I mention) private beach?!
You are going to LOVE this retreat sanctuary. It's divine in all the ways. Private, quiet, and a grand invitation to surrender back, rest, reset, play, explore and dance. Bonfires, jaw-dropping sunsets, bathing under the full-moon and dancing under the stars with other high vibrational women.
Experience the magic and miracle of YOU, and nature, on the daily…
rest, reset, rejuvenate goddess!
LAKE MICHIGAN is like no other lake I have ever experienced in my lifetime.
It's expansive, it's refreshing, it's inviting, it's healing. It feels like the ocean.
And did I mention…. PRIVATE BEACH?!
WE ARE GOING TO DRENCH OURSELVES IN THE PULSATION OF ALIVENESS THAT'S WITHIN US,
And activate that energy to the next level!
But don't simply take my word for it. Listen to what other's have shared about retreating with me at other
venues in the past…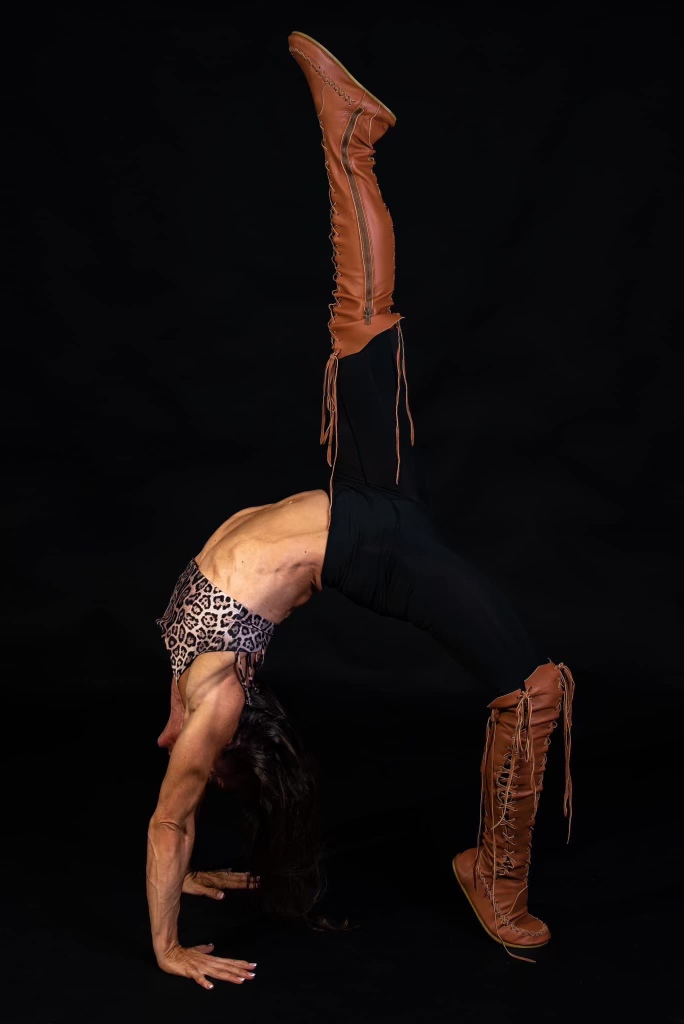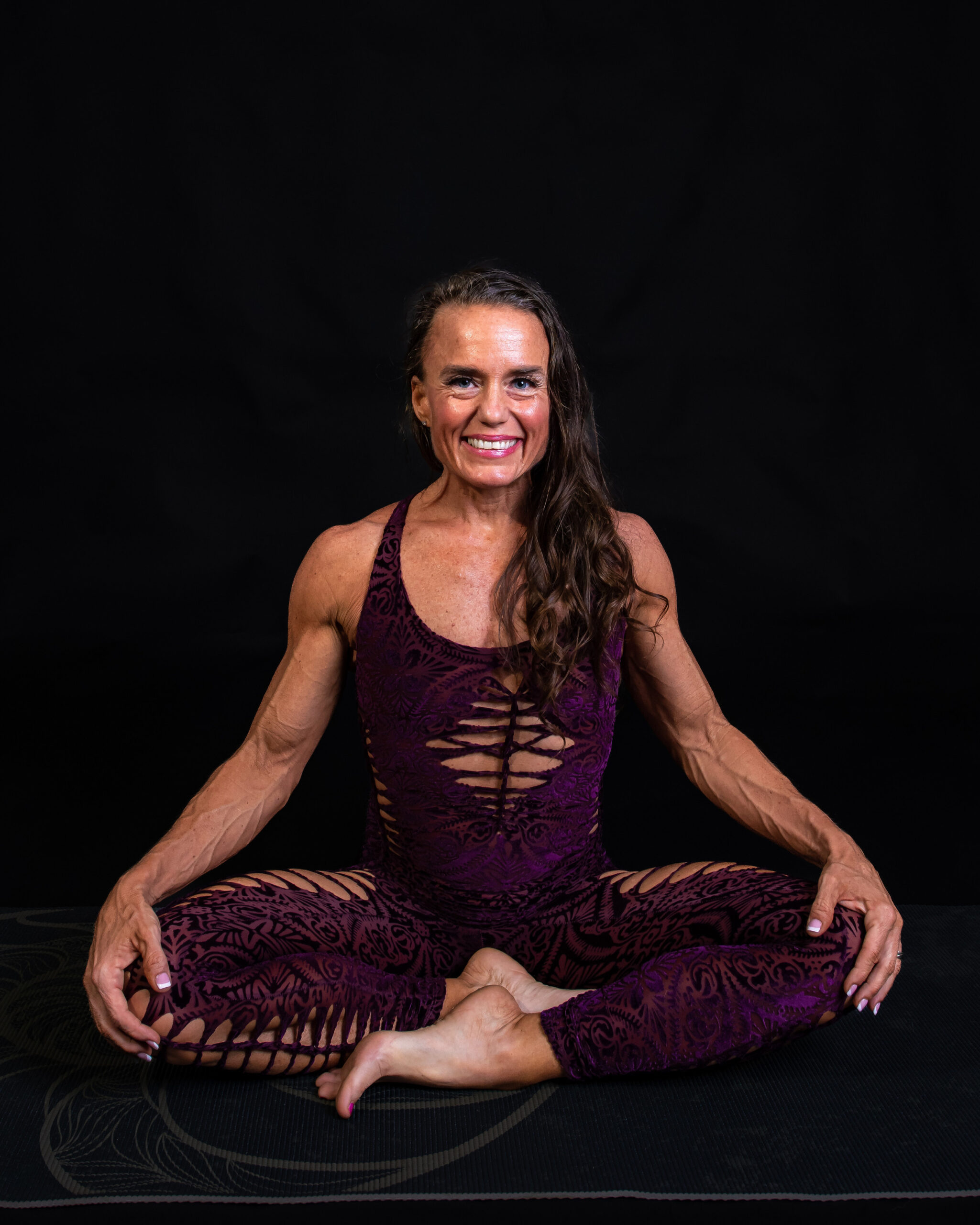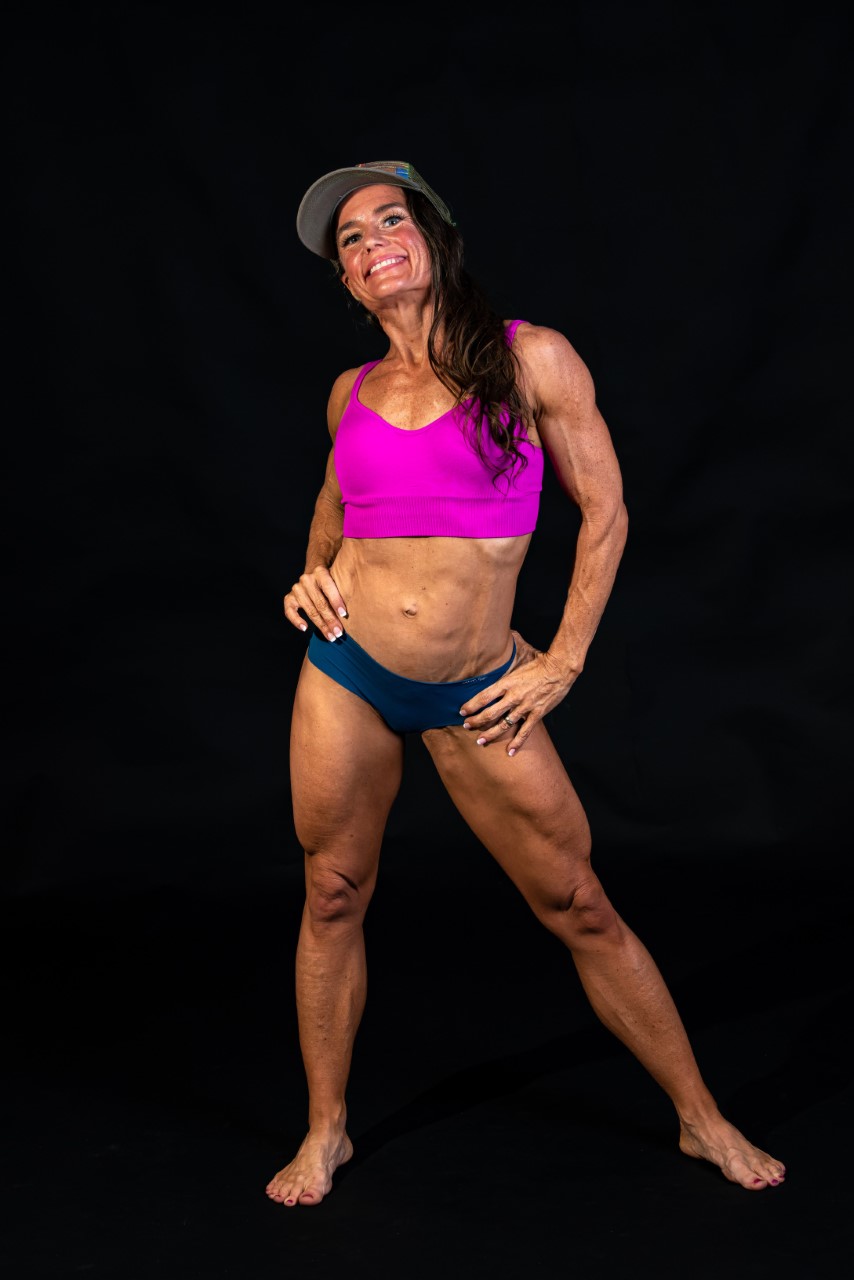 What Other Women Are Experiencing At Samantha's Retreats
Welcome to the Goddess Reset Retreat!
This is a safe space for you to BE. To rest back in the privacy of sand dunes,
expansive horizons and sandy beaches and be deeply nourished inside and out.
This retreat will be all about FUN, embodiment of our higher selves, fitness, yoga, and returning home to our hearts.
It's the ultimate way to unwind and reset. Being away from your day to day grind, and surrendering into the support
of the stress-free vacation you've been dreaming of. It's time to access those deeper layers of peace, ease and playfulness
within you. It's time to rejuvenate at a cellular level.
Reset, and Remember for the Rest of your LIFE:
LAKE MICHIGAN'S FINEST!
August 1-5, 2023
5 days and 4 nights: Private beach and deep nourishment on all levels.
Are you ready?
Lets Bathe Under the Full Moon
Let's get our toes in the sand.
Let's dance under the stars.
Let's make sand angels in the sunshine!
Let's play, surrender and let go into the expansive exhale of this fun week together!
Take your yoga and fitness practice to the next level!
Experience What It Feels Like To Relax Back, Play, Express, Rest and Gift To Yourself,
The Best Of Yourself.
And then take this experience home with you and allow it to effortlessly weave a more divine inspiration and motivation into all that you are and all that you do.
COUNTDOWN TILL RETREAT
WHEN: August 1-5, 2023
This retreat home and it's very own private beach on Lake Michigan holds a healing energy that is so very unique and captivating.
The home sleeps 12, has multiple fireplaces, a hot tub, a bonfire pit, it's own sand dune, a game room and spacious
settings for both inside and outside yoga and fitness practices.
Can you feel into the magic that will be so very present in this space?
Leave behind the hustle and bustle of your day to day grind, and let's reactivate that mind, body and heart in a
powerful way!
Nourishing food, soul connection, heart-expanding practices, hot tub sessions to melt the worked muscles, morning
beach walks to expand the mind. Book a massage, let's have a photo shoot, play, explore, rest and embody the full radiance of who we be!
Are your toes curling yet in exuberant anticipation?
Can you hear the breath of the expansive lake and feel your toes in the sand?
I grew up in Michigan, the Mitten State. And after living on Kauai for almost 20 years, and recently moving back to the mainland (East Tennessee), I am truly OVERJOYED to host this magical event in PURE MICHIGAN!
WHAT'S INCLUDED IN THIS 5-DAY, 4-NIGHT GODDESS RESET RETREAT?
Beyond deep-nourishment at a cellular level and activities designed to keep us healthy and fit…
Daily yoga, body-weight-only-strength-training and meditation classes! Designed to return you home to your Self and embody fully your fit, healthy, rejuvenated and enlivened state.

Daily Sam's Devotion In Motion Dance Cardio! Also hikes, beach walks and dancing! Whoop!

Delicious and nutritious breakfasts, lunches and dinners put together in a macro friendly way. High quality proteins, slow-burning, complex carbohydrates and healthy fats. There will be up to THREE MEALS that we go out for and are NOT included in the price of your retreat.

Desserts! Of course there will be some indulgences to goddess.

Relaxing and playing on OUR OWN PRIVATE BEACH!

Heart-expanding and inspiration invoking conversations with other powerful women.

Transportation to any outings we do for hiking adventures.

Ask me anything! This is the time to get the personalized attention you require to take your yoga and fitness practices to
The NEXT LEVEL of bad assery!!!

A sound bath experience to drop into a state of deep, deep relaxation and rejuvenation. Pure bliss.

Airport transportation from GRR airport or Muskegon Airport.

BONUS: I will be creating a private FB page/special fb messenger thread where we will all meet up prior to the retreat, but most importantly AFTER the retreat. I will share a group check in call as well as a LIVE ZOOM cardio LISS class (within a couple months following our retreat), to help further facilitate an integration of the experienced expansion we received together.
This retreat is YOUR TREASURE MAP to greater freedom, inner peace, joy and self-acceptance and self-love.
COME GODDESS! Let's explore this wild and precious adventure of LIFE together. Uninhibited and free!
Just as the women shared in the videos above…
Your life will be forever touched! Each and every cell of your being will forever be imbued with the blessings so generously received.
In house massages. I can book these for you. Ummmmmm, yes please!

An individual PHOTO SHOOT on beach! I love these so very much! This is an opportunity to capture the divine
essence of your beautiful self, and to have a lot of fun in the creativity of it! These not only help you preserve your precious
memories, they can also be used as great content for any online business you may run too. Spray tans for the photo shoot, hair and make-up done? All of these can be ordered and the salon will come to us! Wanna keep it all-natural? That rocks too.

Up to three meals where we will eat out. This will be on a hike day, and possibly to go out one evening for live music on the lakefront. Whoop! Prefer to kick back and rest deeply at the spacious beach house? Not a problem. Follow YOUR bliss goddess.
I'M SO IN! HOW DO I REGISTER?!